Parenting Tools Classes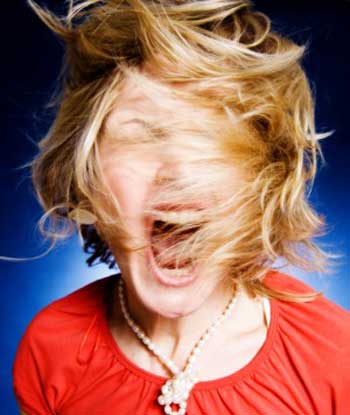 Our Positive Parenting program is a 12-weeks skills class for frazzled parents seeking more effective techniques for parenting pre-school aged children, latency-aged children (ages 6-12), and adolescents. Each group has its own distinctive character. During the group sessions we discuss the most common issues that arise across ethnic and socioeconomic groups, i.e. parenting roles, problematic parenting styles, and techniques to enhance parenting. The primary focus of our Parenting Skills classes is to help parents break the cycle of Negative Parenting -- specifically to learn methods of parenting in a positive, and non-punitive way, to use the practice of setting and maintaining healthy limits, rather than focus on punishments. Since the quality of parenting that children receive has a well-documented effect on child development, a structured parenting program can greatly enhance the mental health and well-being of children and caretakers, improve family bonds and benefit society at large. As such, our Positive Parenting program provides consistent support and guidance for the healthy development of children.
Weekly Class Schedule
Positive Parenting Skills Classes meet every Saturday at 3pm in our West LA office.
How Many Classes Do I Need?
The Positive Parenting program meets once a week for 12 weeks. Each of the 12 weekly sessions runs between 60-90 minutes. These classes are typically offered in a small group setting (5 clients max) and in some cases may be supplemented with one-on-one counseling. We offer multiple instructional strategies, including:
Lectures, Discussions, Videos
Examples of Effective & Non-Effective Strategies
Role Playing Exercises & Simulations
Case studies
Simple Take-Home Exercises
Material Covered
The Positive Parenting Program skills classes covers the most common challenges for responsible parents, as well providing group members with an opportunity to discuss the specific issues they face in their own families on a daily basis. Since no two families are alike, we also discuss issues related to Single Parents, Blended Families, LGBT Families, Grandparents Raising Children, and Parents Raising Children with Persistent Illnesses. Some of the subjects covered in the course curriculum include:
Child Abuse and Children's Rights
Child Developmental Information
Child Privileges &amp Rewards
Communication with Children and Adolescents
Consequences of Different Parenting Styles
Directives vs. Threats
Effective Home Management
Establishing Daily Routines &amp Study Habits
Frequently Frustrating Aspects of Parenting
Functions and Responsibilities of Parents
Handling Consequences
How to Measure Academic, Social, Behavioral and Emotional Progress of Children
Identifying Behaviors to "Ignore"
Ignoring vs. Neglect
Mealtime, Bedtime, Timeout & "Special Time"
Positive Parenting vs. Negative Parenting
Providing Feedback & Praise