Dialectical Behavioral Therapy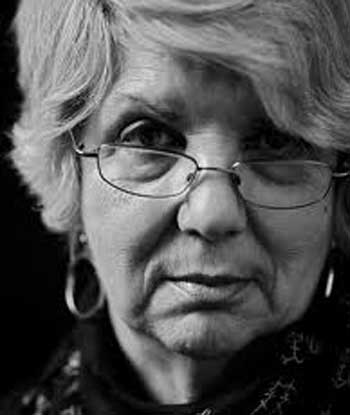 Dialectical Behavioral Therapy (DBT) is based on the revolutionary work of Dr. Marsha Linehan. Originally developed to treat Borderline Personality Disorder, DBT has become the gold-standard in the treatment of many mental health issues including eating disorders, cutting, self-harm, and suicidality. DBT combines the basic strategies of Cognitive Behavior Therapy with eastern mindfulness practices. During our weekly sessions we will teach, model, and role play skills from each of the four DBT skills training modules:
Mindfulness Skills:

improve awareness, increase capacity to derive pleasure in the moment, reduce emotional distress associated with living in the past, and increase capacity to control one's own mind.

Distress Tolerance Skills:

focused on learning how to tolerate unavoidable pain in life, crisis survival, self-soothing, acceptance, and coping tools.

Emotion Regulation Skills:

aimed at reducing vulnerability to negative emotions by identifying, describing, and understanding them, as well as building positive experiences, mastery, and learning to let go, thus increasing capacity to experience joy and pleasure.

Interpersonal Effectiveness Skills:

communication skills targeted on improving relationships, how to express wants effectively, assertiveness, how to reinforce boundaries, and negotiate needs in gentle, mindful ways that preserve self-respect.
Further Reading
An Overview of Dialectical Behavior Therapy - from PsychCentral
Dialectical Behavior Therapy Frequently Asked Questions - from BehavioralTech.org