Life Transitions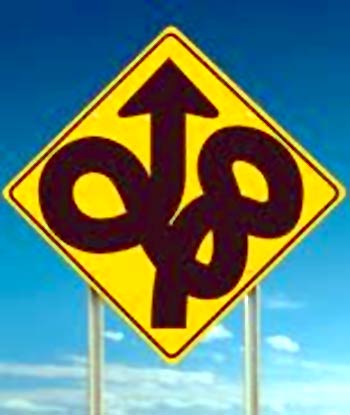 The only constant in life is change. And even when change is desired, it can be a disorienting and challenging experience. Major transitions can cause us to reexamine almost every aspect of our lives. These transitions can be as common as a new job, or as unpredictable as a sudden illness or the loss of a loved one. However intense the event, every life transition we face forces us to make changes. And with change, comes resistance. This resistance is usually born of intense feelings of fear, doubt, and uncertainty.
How Therapy Can Help
No matter how much we resist or fear change, life happens to us whether we want it to or not. Whether certain things happen to us or not, need not define our lives. Rather, how we go through changes and get to the other side should. A professional therapist can help us learn how to accept change and move forward. Therapy can also provide the positive support required to prevent the use of destructive behaviors to cope. Some people simply need a supportive ear. Others may need intensive guidance, planning, and help rebuilding their lives from the ground up. Whether dealing with a positive change, or one that causes monumental grief, the process is quite similar. We must explore the origins of our resistance, heal, and learn to let go of what was. We then need to face and accept what is. Finally, we must open up to what our lives can become going forward. This is hardly an easy process, but it can be much smoother and more expedient with professional help. Psychotherapy can aid people through difficult times while providing safety, support, and expert assistance in making decisions about how to proceed.
Common Life Transition Concerns
Adoption or Search for Birth Parents
Aging
Achievement of Major Goals, Sudden Success
Bankruptcy
Being Fired or Leaving a Job
Changes in Sexual Identity or Gender
Changing Careers
Changing Schools, Starting School, Graduation
Childbirth, Pregnancy, & New Parenthood
Death, Grief, & Loss
Divorce, Separation, Breakups, Reconciliation
Experiencing Crime, Violence, or Trauma
Empty Nest Syndrome
Family Discord
HIV, Cancer, & Other Major Diagnoses
Major Financial State Changes
Menopause
Moving
New Marriages or Relationships
Recovery from Addiction or Disorders
Retirement
Starting a New Job
Surgery, Traumatic Injuries & Illnesses